Website Redesign
Let's face it, many websites don't age well. Technology advances, and while a site may have been cutting edge when it was developed things change, and your website may need to be rejuvenated. A website redesign may be just what your site needs to better serve your visitors.

A website redesign is a cost-effective way of bringing a website design into compliance with modern web standards and best practices. PPP Design has a long history of helping businesses redesign their websites.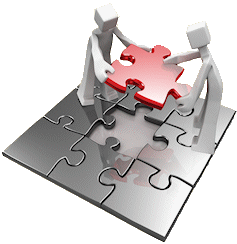 We can bring a new look to your old website design, add interactivity, and update the technology. A secure content management system will allow you to make instant updates and real-time changes to your site content.
We would love to collaborate with you to bring your website up to date. When finished your website development will have a great new look, easy navigation and it will be SEO ready.

Contact us today to discuss your website redesign.