Consulting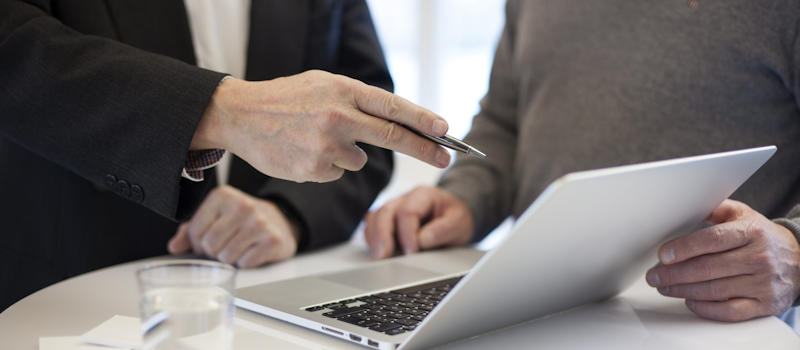 There are times when each of us requires outside expertise to analyze a problem, diagnose a situation, or guide us to a strategic solution. A consultant brings objectivity to a problem interpreting your objectives and developing solutions.
It can be difficult to remain objective if you are determining the origin of an obstacle that may have been instituted by your boss. Years of experience in the computing field place us in a unique position that allows us to objectively focus on a project without the distraction of organizational relationships.
Software, hardware, apps, website types, management, hosting, and appropriate technologies are a few of the areas in which we can help. Selecting the right software, or technology for a job can be a daunting task if you don't have the time to research training options, cost analysis, production rates, effects on employee morale, and more.
The Process
We assess your situation based on your goals and objectives.
Determine budget guidelines.
Investigate and diagnose current organizational effectiveness concerning the issue.
Develop and present actionable plans.
Assist in building plans for implementation. (Including methods for building organizational support.)
We can guide you through the process of selecting the right software, developing an effective website, or even selecting appropriate methods of consumer communication. Contact us to find out more.