Guides and Tutorials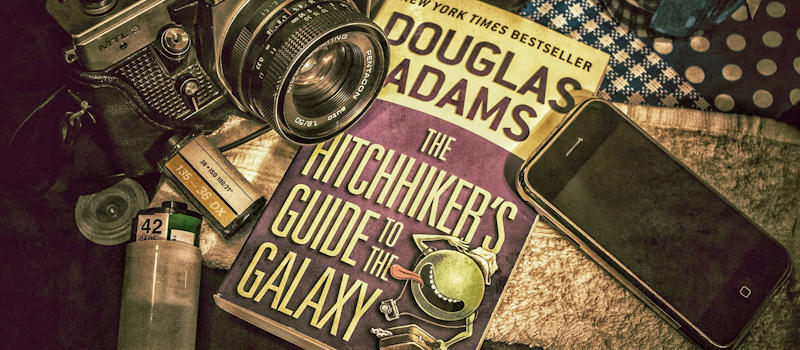 The guides listed below are linked courtesy of PPP Design ~ Professional, Affordable Website Design.
Operating System
Windows 10
Windows 8.1
Essential Software
Bluefive Software
Kelly Software
PPP Design is not responsible for the content of the guides and tutorials on this page and is in no way responsible for any damages that may arise from their use or misuse.
.