Business Promotional Tools and Apps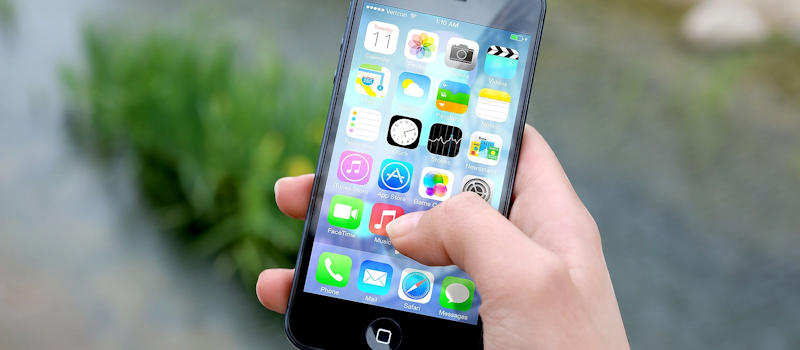 Do you recognize a company simply by seeing their logo? Of course, we all do. Companies like Intel, Pepsi, IBM, and many others have recognizable logos or trademarks. A logo or trademark isn't noticeable simply because it looks good, they become instantly recognizable because we have been exposed to repetitive marketing. We see these trademarks so often that they have become comfortable. We know they represent long term strength in their market.

A custom app can be an excellent way to promote your business and your website. The more functional the app, the more exposure you will receive. We create customized apps and utilities that can be downloaded from the device-specific app store. Your Logo or Company name can be used as the desktop Icon.

Your customers now see your company logo every time they use their computer or another device. An email link and a link to your website can be built into the app, recipients will have easy access to your website and Email. Your brand is enhanced each time a user sees your logo.

Apps are affordable. After a one time fee for creation and customization, an annual fee applies to continue the app. There is generally a fee from any app store you choose to distribute your application, or you can host it yourself on your website. You can distribute your app to as many people as you would like.

A custom application may be ideal for many businesses that have a need to update their customers regularly with special offers and events.
PPP Design Creates Professional, Affordable Website Designs