Website Maintenance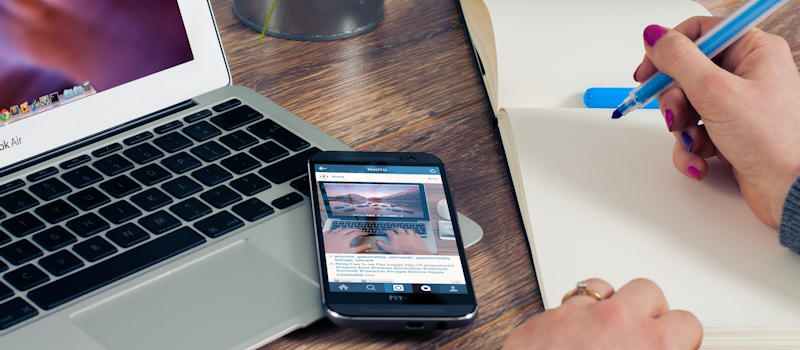 Website maintenance is important and providing your visitors with current content will bring them back again and again. Many areas of your site may remain static while others may require monthly, weekly, or even daily changes. PPP Design offers web maintenance plans that suit any schedule.
We can maintain your site or you can do it yourself. Many of our customers have found that website maintenance isn't what they do best, they would rather spend their time running their business where they are most productive. Either way, we are available to provide support.
Effective maintenance arrangements keep your website design up to date at the lowest possible cost. This is why We prefer email transactions but other methods are fine.
All but the largest jobs are completed in less than 48 hours, most maintenance is completed the same day. We strive to keep your content as "fresh" as possible.

Discuss your website maintenance plan with us, call us at 712-263-5731 or contact us by Email.